Learn more about our award-winning technology & services.
If you want to transform your operations, and learn more about why and how we became one of the leading technologies in the industry, speak with our team.
Customer Service Management Team of the Year
15th Annual Stevie Awards® & the 19th American Business Awards®
Through the early months of the COVID-19 crisis, Convey's management team chose a pre-emptive path focused on effective communication and member satisfaction which included the transition of contact center and back office team members from a brick and mortar facility to a remote work-at-home environment. This transition was made more successful by Convey's highly trained team members, who had the company's purpose-built technology at their fingertips.

Read more about how our customer service management team navigated a challenging year in a highly regulated industry.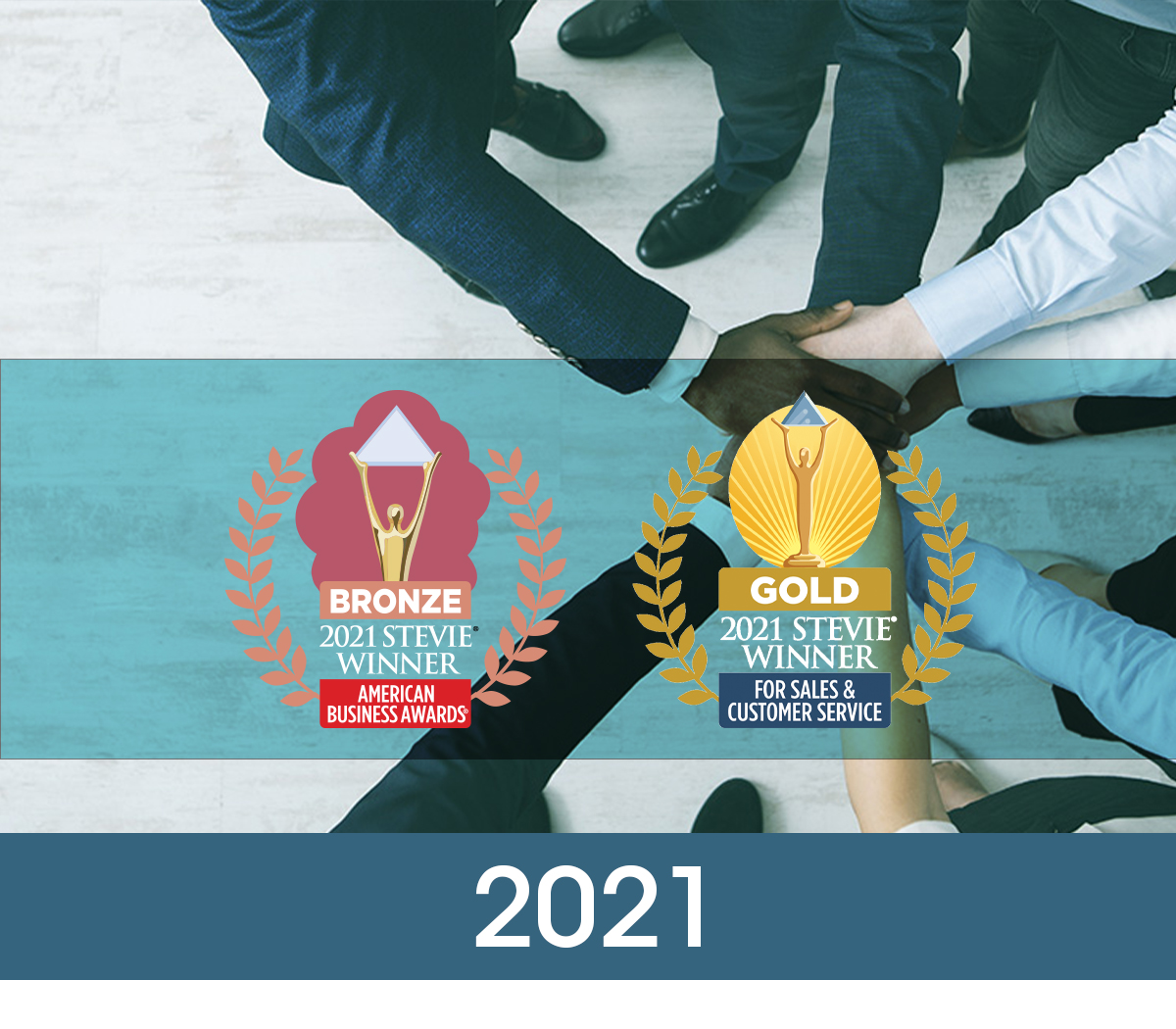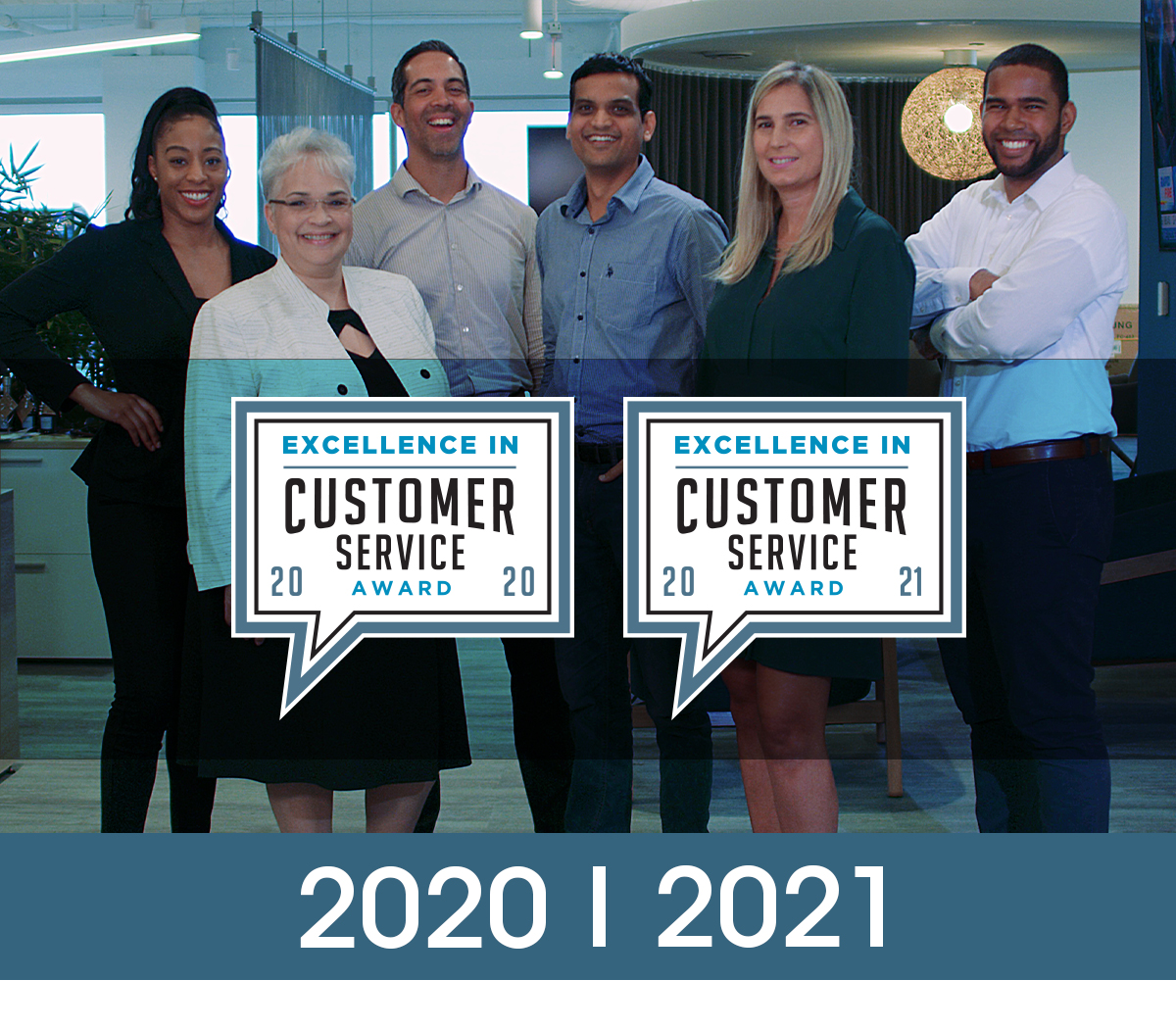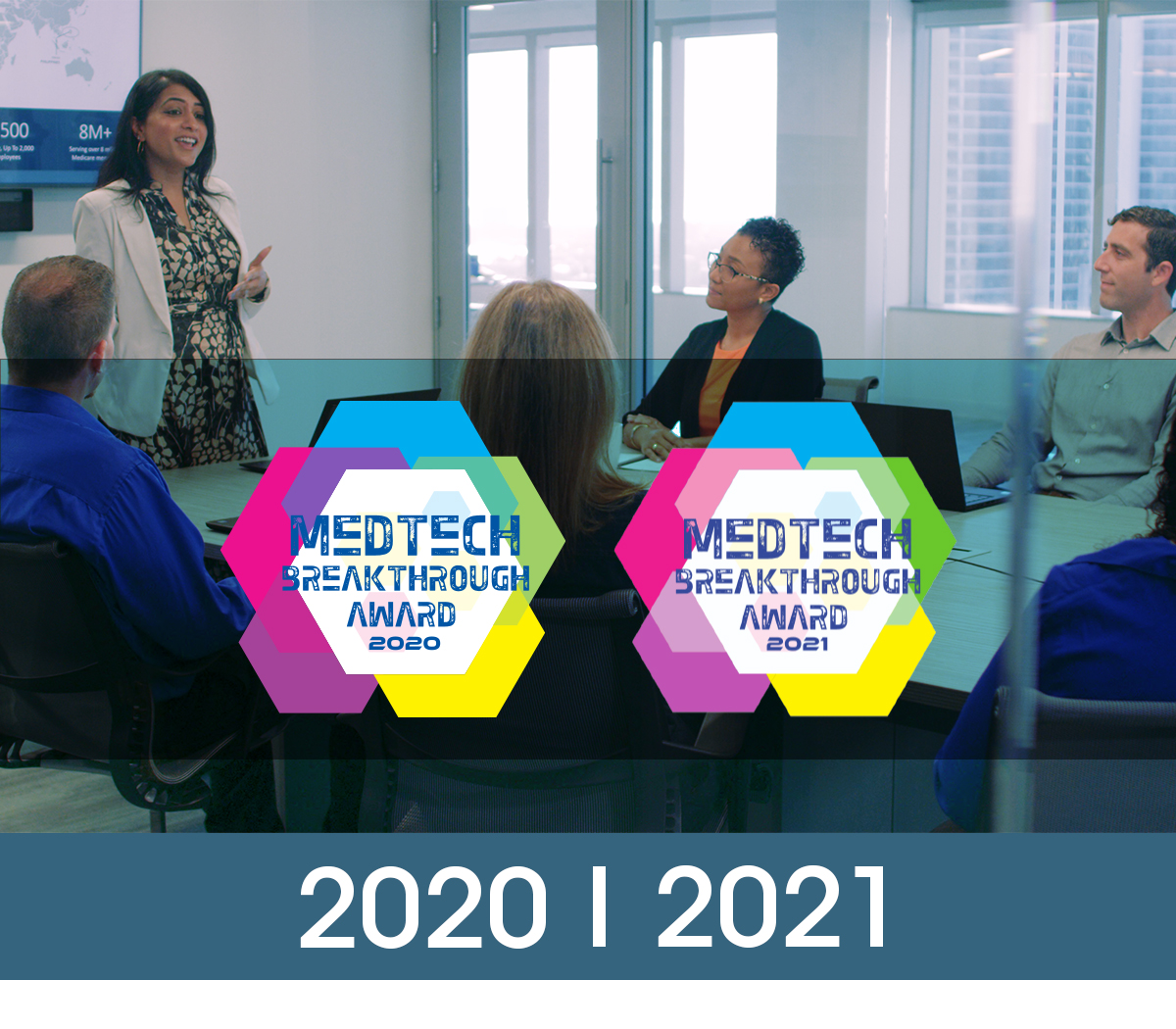 Convey is a service oriented company. They made sure to have all my needs met and were more responsive than other vendors
It's difficult to keep up with CMS enrollment rules but vendors are able to find efficiencies through technology. Convey has automated the enrollment process to comply with CMS rules.
We needed a commitment from their leadership team to ensure we were receiving services we needed, and they did not hesitate to lean in and keep us happy.
They are a nationally recognized player and have been in this space since the beginning. They have the knowledge and experience to know how to administer our services in compliance with all of CMS' regulations.
We augmented our internal staff with Convey's pre-enrollment services. They were flexible if we needed to scale up or down the resources depending on the need during the open enrollment.